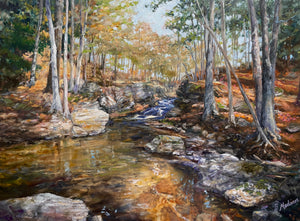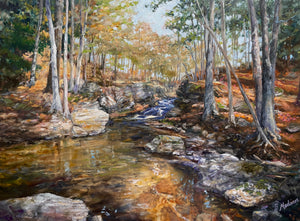 Oils| Watercolors | Prints
"I am using brushstrokes and paint to capture memories on paper and canvas.
I explore the unique beauty in the places I go and the people I know."
Original Fine Art * Prints * Commissioned Artwork * Art Workshops
Artist
Betty Ann Medeiros
Betty Ann Medeiros is a landscape and portrait artist known for her sweeping compositions, and depiction of light utilizing a keen sense of color.  She uses brushstrokes to show movement, wind and atmospheric elements. In both Betty Ann's watercolors and her oil paintings, she paints in a realistic fashion, rendering her figures and landscape elements with equal attention to detail.
About the Artist
Impressive
The Housatonic and Ten Mile Confluence
Such beautiful movement!
Sherman / Kent Connecticut area.